Austech starts next week in Melbourne, here's a sneak peek at what you can expect to see from Applied ….
Come and see us at stand 750 for demonstration cutting, bending and machining all week. Along with great giveaways all throughout the show.
Austech 2017 @ The Melbourne Convention & Exhibition Centre
Tuesday May 9th, 10am-6pm
Wednesday May 10th, 10am-6pm
Thursday May 11th, 10am-8pm (late night)
Friday May 12th, 10am-4pm
The HLF series Fibre laser from Yawei is a high speed, precision Fibre laser for the most demanding of applications. 4kW IPG, Siemens 840D, Precitec autofocus cutting head and more. Demonstrations & giveaways all week.
---
When it comes to TRUE 5-axis machining, no one does it better than Hurco. This VMX series CNC machining centre is featured packed. Let us show you the Hurco difference. Demonstrations running all week.
---
The PBH series of CNC synchronised pressbrakes are fast becoming one of Australia's favourite options for precision CNC bending. Let us show you why. Demonstrations running all week, along with great giveaways.
---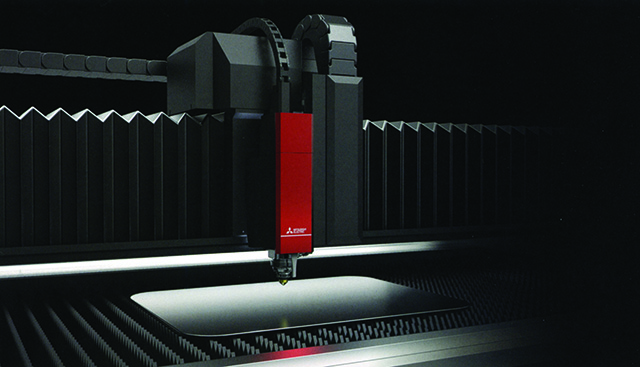 Mitsubishi ML-ZH Fibre Laser Zoom Head. Take your productivity to the next level
The new Zoom Head from Mitsubishi allows you to take your Fibre laser cutting to the next level. Unmatched cutting performance from thin sheet, to thick plate without any setup changes. Interactive demonstrations.
---
This fully automatic, twin colomn NC bandsaw is one of our best sellers. Fully programmable, precision Taiwanese cutting from a supplier your can trust. See our sample cut billet with 0.6mm discs.
---
The APK series section and pipe rolling machines from Akyapak are a premium machine from a manufacturer without compromise. Dies to suit all manner of bending applications. Range in stock for quick delivery
---
Register early and avoid the queues. Click here.