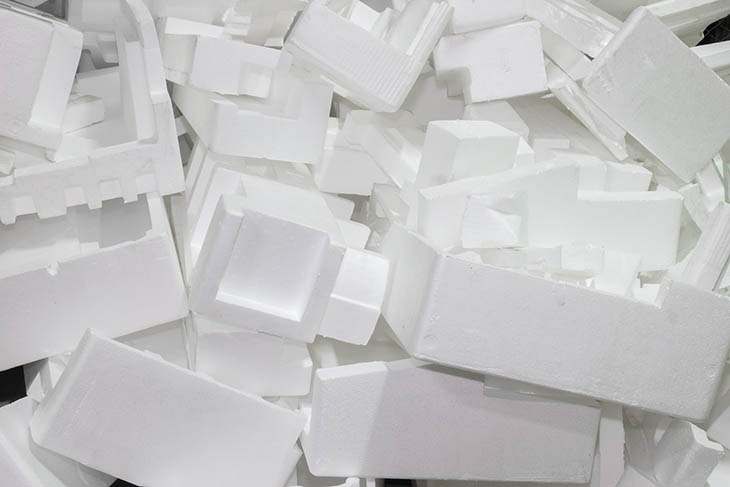 Expanded Polystyrene (EPS) is widely used for insulation as well as lightweight protective packaging. It is especially effective in preventing damages to fragile products such as home appliances during transportation.
Due to its light weight and low density, EPS can be extremely difficult to economically transport for recycling and as such can be an issue to dispose of thoughtfully and efficiently. However, there is a solution, and one which may in fact add dollars to your bottom line.
When it comes to recycling waste foam such as EPS, Greenmax is known to be the specialist. Committed to providing a complete EPS recycling solution, their Polystyrene densifiers have been sold to more than 70 countries across the world.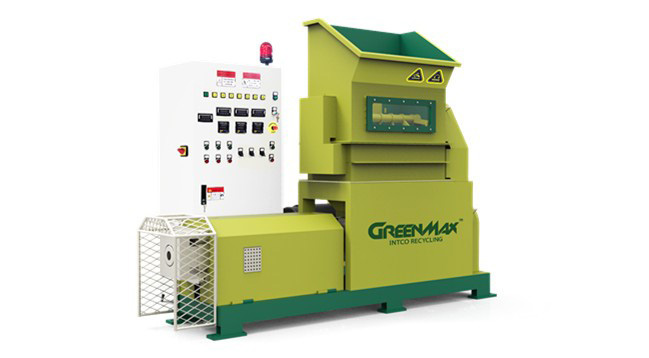 Greenmax Mars C200 hot melt machine is a big scale machine for waste foam. It specializes in waste plastic foam melting, and the applicable materials include EPE foam, EPS, and more.
How it works:
The Mars series uses the hot melting process. It first crushes waste EPS into pieces before melting them. The melted EPS material will then be squeezed out, and, once cooled down, they will be shaped into pellets.
Following the process of shredding, heating and extruding, the foam becomes densified PS ingots, and the volume reduction ratio is up to 90:1.
Benefits of Greenmax Mars:
It is suitable for all kinds of polystyrene foam materials, including EPE, EPS, EPP and more
It doesn't need a large space, as the Mars machine has a relatively modest footprint.
Competitive price for a high quality and reliable machine, with excellent after-sale service
Features of the Greenmax Mars C200:
Screw melting technology that enables continuous output at a ratio of 90:1
High-density ingot weighs up to 25T per 40HQ container load
Three stages of temperature control to keep output colour as white as possible
Easy operation, with no additional adjustment required when in use
Reliable components from Phoenix, Schneider and NSK
CE approved and compliant with UL/CSA standards
Applicable materials:
Polystyrene – EPS / EPS dust, EPS Cups and trays / XPS
Polyethylene – EPE, EPE roll / EPE sheet
Polypropylene – EPP
Greenmax Recycling Machines in Australia
Applied Machinery is proud to be the Australian sales and service partner for Greenmax Recycling Machines.
As extra for our customers, Intco Recycling – the parent company of Greenmax offer to BUY BACK the densified EPS for their local manufacturing. Conditions apply, please contact us to find out more.
Applied Machinery will showcase the Mars C200 hot melt EPS recycling machine at The Waste Expo, Melbourne, 23-24 October 2019. Come and join us to see how the Mars C200 could provide a solution to your EPS issues, or add capacity to your existing recycling operations.
For more information about Greenmax Recycling Machines, please contact our team at sales@appliedmachinery.com.au or call 03 9706 8066.