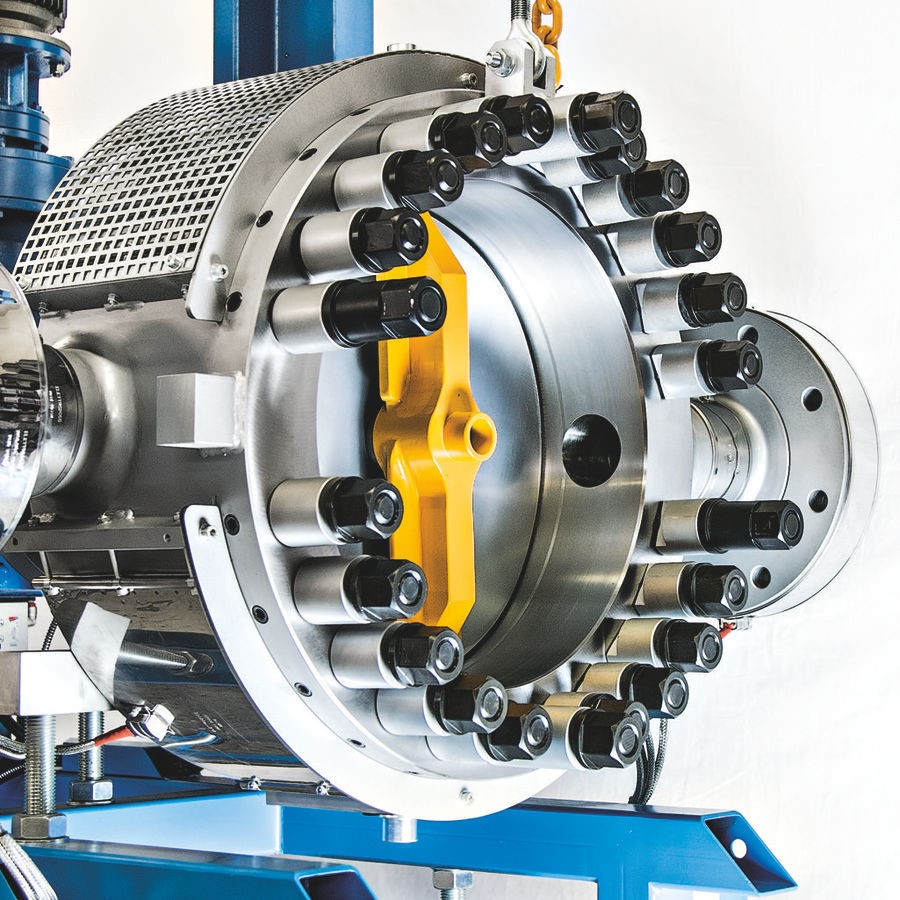 With China's National Sword putting pressure on plastic recyclers, Applied Machinery has partnered with an Italian company to help recyclers hit contamination targets.
It has been almost a full year since China's Government implemented the National Sword policy which would go on to have significant impacts across the global recycling sector.
The policy set restrictions on the contamination levels of plastic waste, unsorted paper and textile materials, meaning China would only accept materials with a contamination level of 0.5 per cent or less.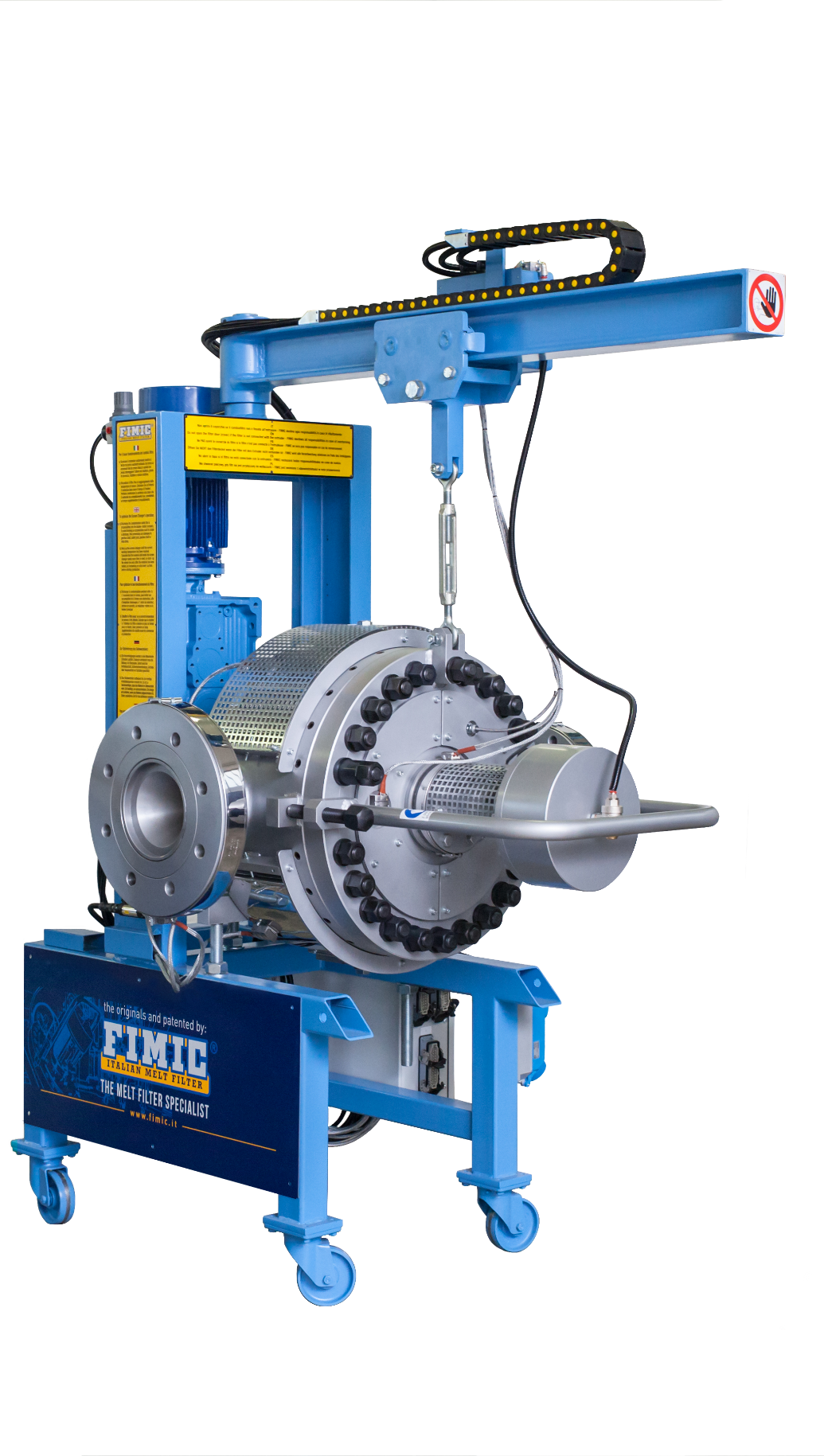 From the 1990s up until 2013, global wealth manager Credit Suisse says it was cheaper to transport recycled materials by ship to China than it was to domestically transport by truck or rail in its 2018 report, The age of plastics at a tipping point.
One particularly difficult waste identified in the report was modern food packaging, which
use layers of different polymers as well as other materials like aluminium and ink layers that need to be separated before sorting if they are to be reprocessed.
"Food packaging is also often contaminated by its contents, requiring screening and washing. Councils also have different requirements for sorting and acceptance of products depending on the materials recovery facility in the area," it adds.
To achieve a circular plastics economy, Credit Suisse highlights the importance of technology and innovation to improve the current methods of plastics recycling, processing and manufacturing.
David MacDonald, director of equipment supplier Applied Machinery, says this need to find a technological solution led the company to begin investigating possible products for Australian recyclers needing to improve the quality of their recycled pellets.
Applied Machinery currently represents two major companies in the recycling market, Genox and Polystar.
Genox are a supplier of plastics recycling machinery, such as shredders, granulators and washing and drying equipment. In Australia, its machines are used to reduce contamination from plastics and separate metals with individual machines or turnkey plants.
Polystar's Australian machinery are mostly pelletisers, which turns the washed plastics into pellets or granules to be sold.
However, there are limits to washing technology. Even if a material is washed, it can still remain contaminated. For example, paper labels on plastic bottles can count towards the contamination level and reduce the overall value of the product.
By removing these contaminants, recyclers are able to achieve a cleaner product and extract the most profit possible from recycled materials, which is why Applied Machinery has partnered with Italian screen changer manufacturer FIMIC.
Generally, filters run material through a very fine screen mesh which can become clogged or blocked with cleared debris. FIMIC's technology uses a continually wiping screen with internal blades to ensure it remains clear.
A pressure threshold can be programmed into the screen to begin turning the blade holder and collecting debris to be discharged when appropriate. Alternatively, in cases of higher contamination levels, the blade holder can be operated in continuous mode.
David says the FIMIC system means operators are not required to constantly change the filter screens due to the often high levels of contamination in certain waste streams.
"For companies handling packaging waste, which often contains a relatively high amount of other materials, the FIMIC system can ensure the end product remains as pure as possible." he says.
"Plastic waste from the agricultural and aquaculture industries can also benefit from the technology, as often there is a significant amount of dirt and soil that is difficult to wash off, especially when it comes to soft plastics."
International contamination restrictions have led to a significant drop in the price of plastics and has led to increased stockpiling, creating a competitive domestic market environment.
David says companies improving their contamination levels are able to stand out in the now volatile market and potentially reach the required contamination thresholds to resume exporting materials to China and other nations as Australia's recycling infrastructure develops.
Applied Machinery plans to offer the technology as an ongoing option for Polystar processing plants and has sent a potential customer from Sydney to the United States to see the system first hand, as it is currently not available in Australia.
According to David, after inspecting it and seeing it in action, the customer was set on installing one in their plant.
"The technology will enable companies to process plastics that historically would have been considered too difficult and would have been sent to landfill," he adds.
"Not only that, but it may provide recyclers and exporters the edge they need to reach the strict contamination targets for international export and allow companies to take advantage of the less crowded market."